New Report: Depression in Denver - Through the Lifespan
November 15, 2018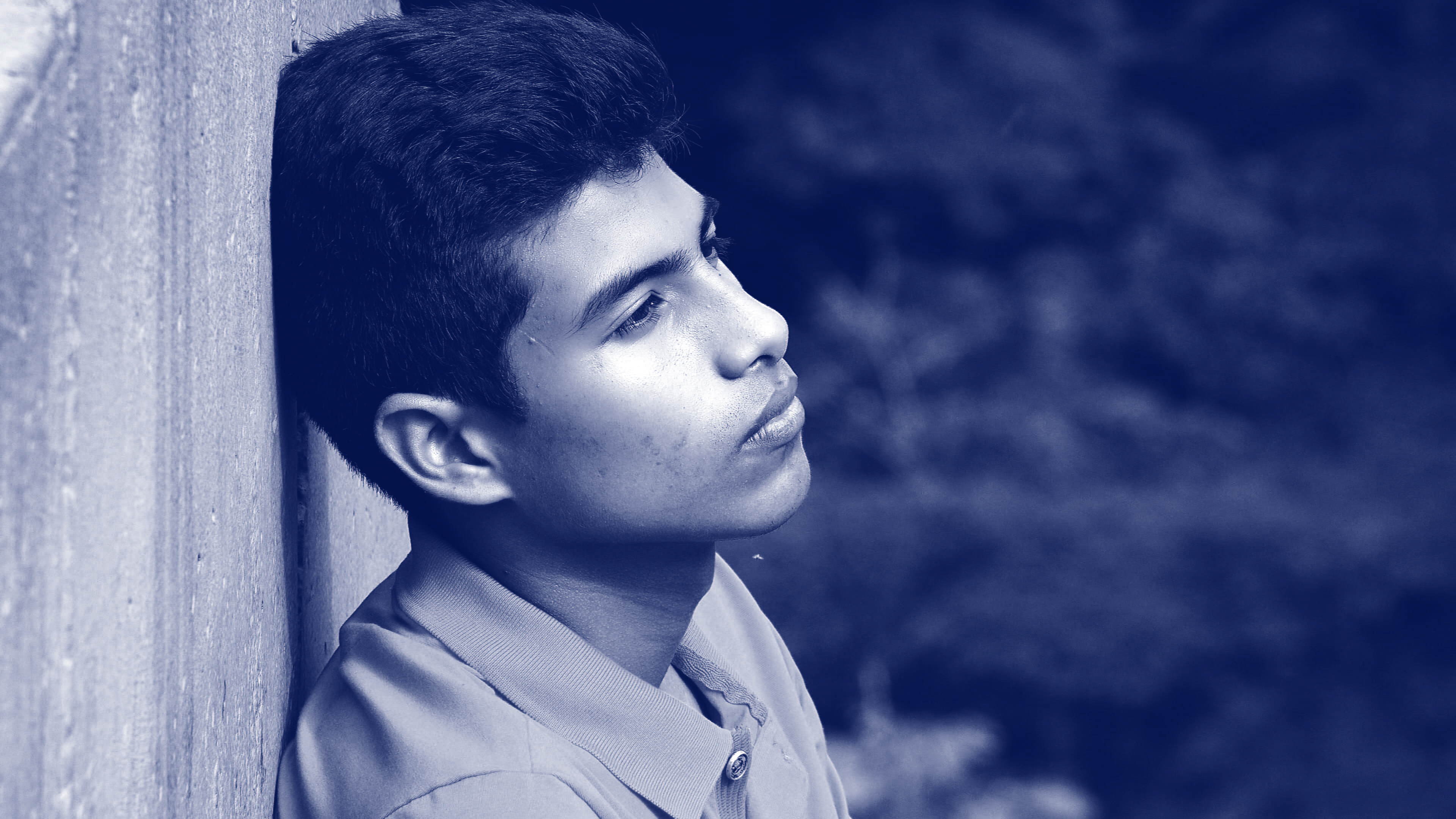 Denver Public Health today released one of the most comprehensive reports yet on depression in Denver. This analysis of depression is important, the report says, because mental health is a key component of overall health. "Depression in Denver: Through the Lifespan," explains that:
Depression is common at every stage of life.
Income, housing, food security, social status, and life experiences can all affect how an individual experiences depression and if they are able to access help.
Effective treatments for depression are available in our city, but most people don't seek them.
"Depression doesn't discriminate," says Bill Burman, MD, director of Denver Public Health. "Look around your child's classroom, at your co-workers, your neighbors and your friends – and you may see someone experiencing depression."
"Now, for the first time, policy-makers, citizens and clinicians can see the full scope of how depression affects our fellow Denver residents and what we can do about it."

Denver Public Health is concerned about depression because it is amongst the most common illnesses in our community, and it greatly affects all aspects of a person's life. The Denver Public Health team used data from community surveys, electronic health records and key informant interviews, as well as reviews of existing research to develop the report. The report documents "clinical depression," which is diagnosed when symptoms are present for at least two weeks and are severe enough to interfere with daily activities. Clinical depression differs from situational depression, or short-term mood changes in response to specific life events.
Depression can affect anyone in Denver, at any time
At any one time, one out of eight Denver residents is experiencing depression. That's more than the total number of people living in Denver's four largest neighborhoods: Montbello, Capitol Hill, Westwood and Hampden – combined, the report says. Depression is not confined to any age group in our city, rather:
Three in ten Denver middle and high school kids feels persistently sad and hopeless for more than two weeks at a time, during the course of a year;
One in four pregnant women seen at Denver Health experience symptoms of depression; and
Suicide rates in Denver are consistently higher than national rates, and depression is a key underlying factor.
Some groups of people have a higher rate of depression than others
The causes of depression include genetics, brain biology, brain chemistry, trauma, a difficult relationship and childhood experiences. The report reveals that some communities are impacted disproportionately by depression. These include:
Youth and adults who identify as lesbian, gay, bisexual, transgender and queer.
People experiencing homelessness. Approximately 19 percent of Coloradans who experience homelessness have a severe mental illness.
First responders, who report significantly higher rates of mental illness than the general public.
Barriers persist, but innovative treatments show promise
Effective treatments for depression exist, including many evidence-based options for counseling and medication. However, the report says that almost 70 percent of Denver residents with depression do not seek professional help, or only talk about it with their primary care clinician. Lack of access to care and concerns about costs stop some people from getting care.

One innovative way for delivering depression treatment is integrated care. Integrated care brings mental health and physical health providers together in one location so they can work collaboratively. This model has been proven to reduce barriers to care, the report says, allowing people experiencing depression to get prompt, effective treatment.

"People build relationships with their primary care doctor," says KC Lomonaco, Psy.D., licensed clinical psychologist with Denver Health. "Having an integrated model reduces stigma; it makes getting help a normal part of your care."

The report's findings have implications for health systems, policy-makers, researchers, employers and Denver residents themselves.

Says Burman: "It's our responsibility to make sure we have systems in place to detect depression earlier, to allow patients to be comfortable seeking treatment and to assure they get needed care, so that every person in every corner of Denver has a fair shot at health."