Update on the Denver Public Health and Aurora Hills Middle School Tuberculosis Contact Investigation
February 28, 2019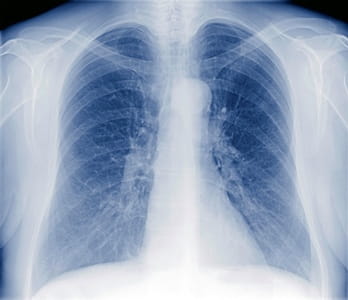 Denver Public Health continues to partner with Tri-County Health Department, Aurora Public Schools, and Aurora Hills Middle School to test people who were potentially exposed to tuberculosis (TB) during the fall semester. Initial testing in January did not show that anyone got infected with TB at the school. However, repeat testing last week of the same people who were exposed showed that some have been infected, but none of them are sick. Because of these new test results, testing has been expanded to include all students and staff who were at Aurora Hills Middle School during the fall semester. All students and staff who were at the school in the fall have been contacted about the need to be tested. Testing for the expanded group will begin on Monday, March 4.
Denver Public Health has not found anyone else who is sick from TB, so there is no ongoing risk for TB exposure at the school. People with TB infection who are not sick cannot give TB to other people. Denver Public Health is providing treatment for people with TB infection to protect them from getting sick in the future.
TB is a disease caused by germs that are spread between people through the air. It usually affects the lungs but may also affect other parts of the body.
Most people who are exposed to TB do not get infected.
People who are infected cannot give TB to others unless they are sick.
Typical symptoms of tuberculosis are a chronic cough, fever, or night sweats that are persistent for several weeks and usually getting worse.
A person who is infected with TB but is not sick can be treated to eliminate the infection to prevent them from getting sick in the future.
Additional facts about TB are available on the Denver Metro Tuberculosis Clinic's website. Denver Public Health will provide an update on the investigation as new information becomes available.