Final Update Regarding Denver Public Health, Tri-County Health Department and Aurora Hills Middle School Tuberculosis Contact Investigation
March 22, 2019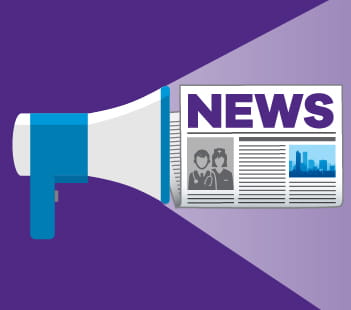 Denver Public Health and Tri-County Health Department successfully collaborated with Aurora Public Schools and Aurora Hills Middle School to test the faculty and students who were potentially exposed to TB last fall. Testing at Aurora Hills has not identified anyone else who is sick with TB. Several people have been identified with TB infection which is not contagious to others. Those with infection are following up at the Denver Metro TB Clinic for further evaluation and are being treated to prevent them from developing active and potentially contagious TB in the future. No additional testing is expected at the school.
TB is a disease caused by germs that are spread between people through the air. It usually affects the lungs but may also affect other parts of the body.
Most people who are exposed to TB do not get infected.
People who are infected cannot give TB to others unless they are sick.
Typical symptoms of tuberculosis are a chronic cough, fever, unexplained weight loss, or night sweats that are persistent for several weeks and usually getting worse.
A person who is infected with TB but is not sick can be treated to eliminate the infection to prevent them from getting sick in the future.
Additional facts about TB are available on the Denver Metro Tuberculosis Clinic's website.