Denver's Rate of STDs Continues To Climb
April 30, 2019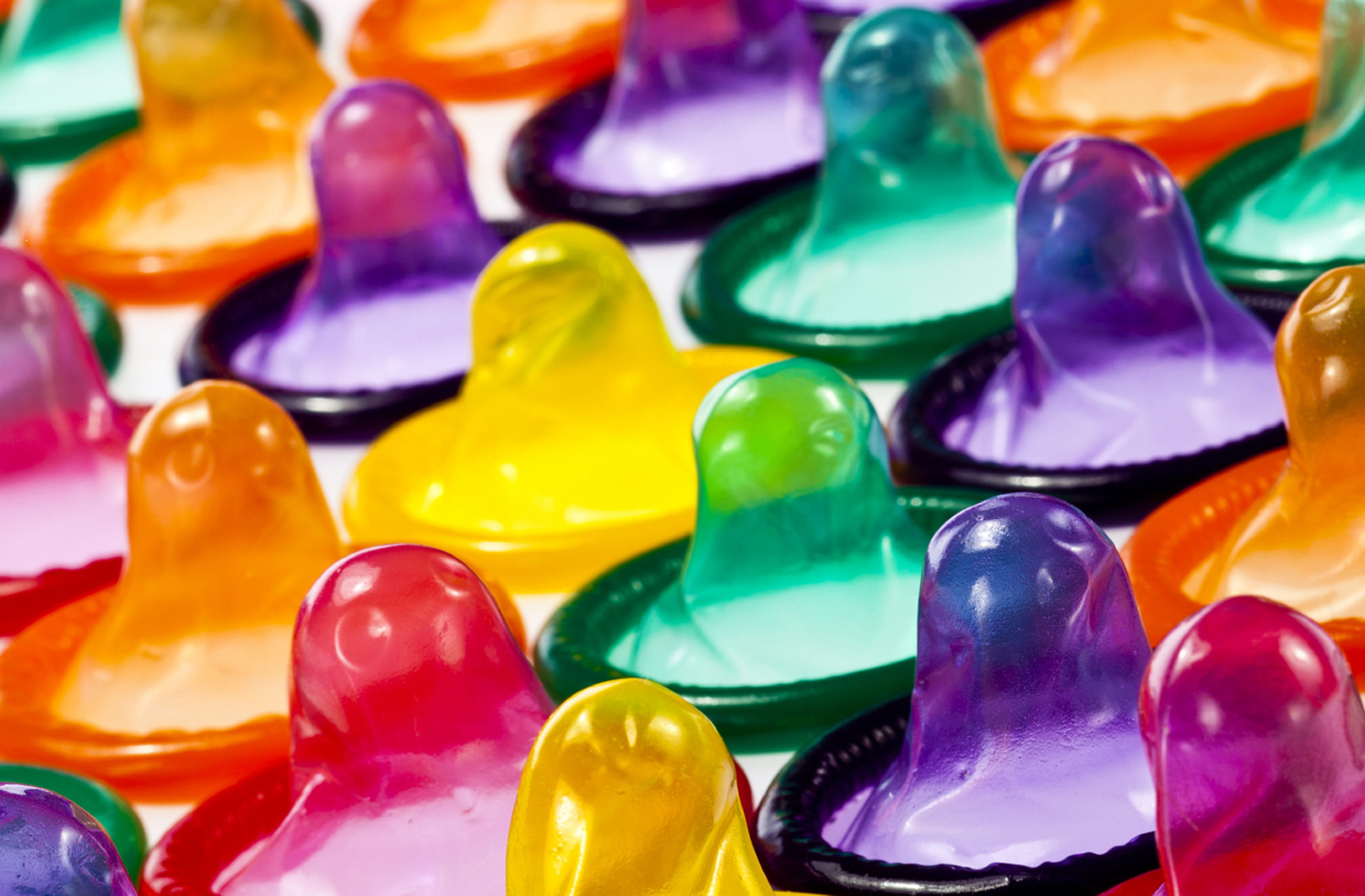 In Denver, rates of chlamydia, gonorrhea and syphilis – three of the most common sexually transmitted diseases (STDs) – are up dramatically for the fourth consecutive year. And while low- and no-cost, confidential testing and treatment are available at Denver Public Health's STD Clinic, experts believe that most cases go undiagnosed, potentially causing infertility, increasing the risk of HIV, and causing other problems.
Chlamydia remains the most common infection, affecting an estimated 7,317 Denver residents in 2018, or more than one in 100 people in Denver. Due to decreasing condom use and other factors, chlamydia diagnoses increased by 24 percent in 2018 from four years earlier.
"Chlamydia is often called the silent epidemic, because 80 percent of the time, women don't know they have it," said Dr. Karen Wendel, director of HIV/STD prevention at Denver Public Health. "Then, years later, because of a previous chlamydia infection, women can suffer from infertility or life-threatening complications of pregnancy."
Gonorrhea up 150 percent
The rate of gonorrhea infections grew most sharply, up 150 percent in 2018 from four years earlier to an estimated 2,703 Denver cases, according to preliminary data. Increases in gonorrhea cases have been seen in both men and women. The greatest increases in cases have been amongst Latinos, overall, followed by African Americans. Latinos and African Americans experience the highest poverty rates in Denver County and as Denver Public Health's STD testing clinic is one of the only clinics in the Denver metro area that offers free and reduced-cost testing and treatment -- a lack of access to care may be exacerbating the issue.
Syphilis up 75 percent
Cases of syphilis in Denver County climbed 75 percent in the last four years to 405 new cases in 2018, according to preliminary estimates. Communities of color, such as Latino and African American, have seen a more than two-fold increase in syphilis diagnoses, again drawing attention to the need for more community-based testing and treatment sites to help eliminate barriers to care. Although there have been an increasing number of syphilis cases in women of childbearing age, men still account for more than 90 percent of new cases.
"The best way to prevent STDs is to use a condom every time and limit your number of partners," said Wendel. "What's more: all sexually active young men and women should ask their provider about being tested for STDs at least once a year."
Reasons unknown, but many contributing factors
Denver Public Health said the factors leading to the rise in all STDs are simply not known. However, decreases in condom use, increases in the number of sexual partners, and reduced STD screening could all contribute. Over the past few years, physicians have stopped screening for cervical cancer – doing pap smears – for anyone under 21, and screen only every three years for women under 30. These changes, along with long-acting birth control, mean that women have fewer reasons to visit their doctor and fewer opportunities to get tested for STDs.
Easy to detect, easy to treat
Most health insurance plans cover STD testing for sexually active women or for men who are at high risk. However, STD testing is not always routine or an "automatic" part of a health care visit. That's why young people are encouraged to ask their provider for a test.
Testing for chlamydia and gonorrhea is easy. Patients pee into a cup and leave their sample with the clinic for analysis. Syphilis is detected through a simple blood test.
Treatment for chlamydia and gonorrhea involves taking antibiotics. Syphilis is treated through one to three sets of penicillin shots.
"Teens and young adults worry because they don't want the test – or their results – to show up on their parents' health insurance bills," said Wendel.
Testing at Denver Public Health's STD Clinic is free or low-cost and 100 percent confidential. Denver Public Health's STD Outreach and Testing team also provides rapid, confidential testing at a number of community sites.