Behavioral Health focuses on promoting emotional well-being and preventing mental illness and substance use disorders.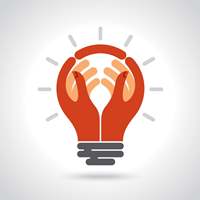 Indicated as a priority within Denver's most recent Community Health Improvement Plan, these issues impact many Denver residents and are understood to play an important role in overall health and well-being. At all stages of life, behavioral health is "a springboard of thinking and communication skills, learning, emotional growth, resilience and self-esteem".

These issue areas include:
If you or someone you know needs treatment for mental health or substance abuse issues, help is available. Social support services for patients and families of patients, including grief and bereavement counseling, emotional support, and counseling for victims of domestic violence and trauma, are available on-site in our clinics, at Denver Health or by referral to other external agencies.
For immediate assistance, call: