Denver Achieves National Public Health Accreditation
March 21, 2017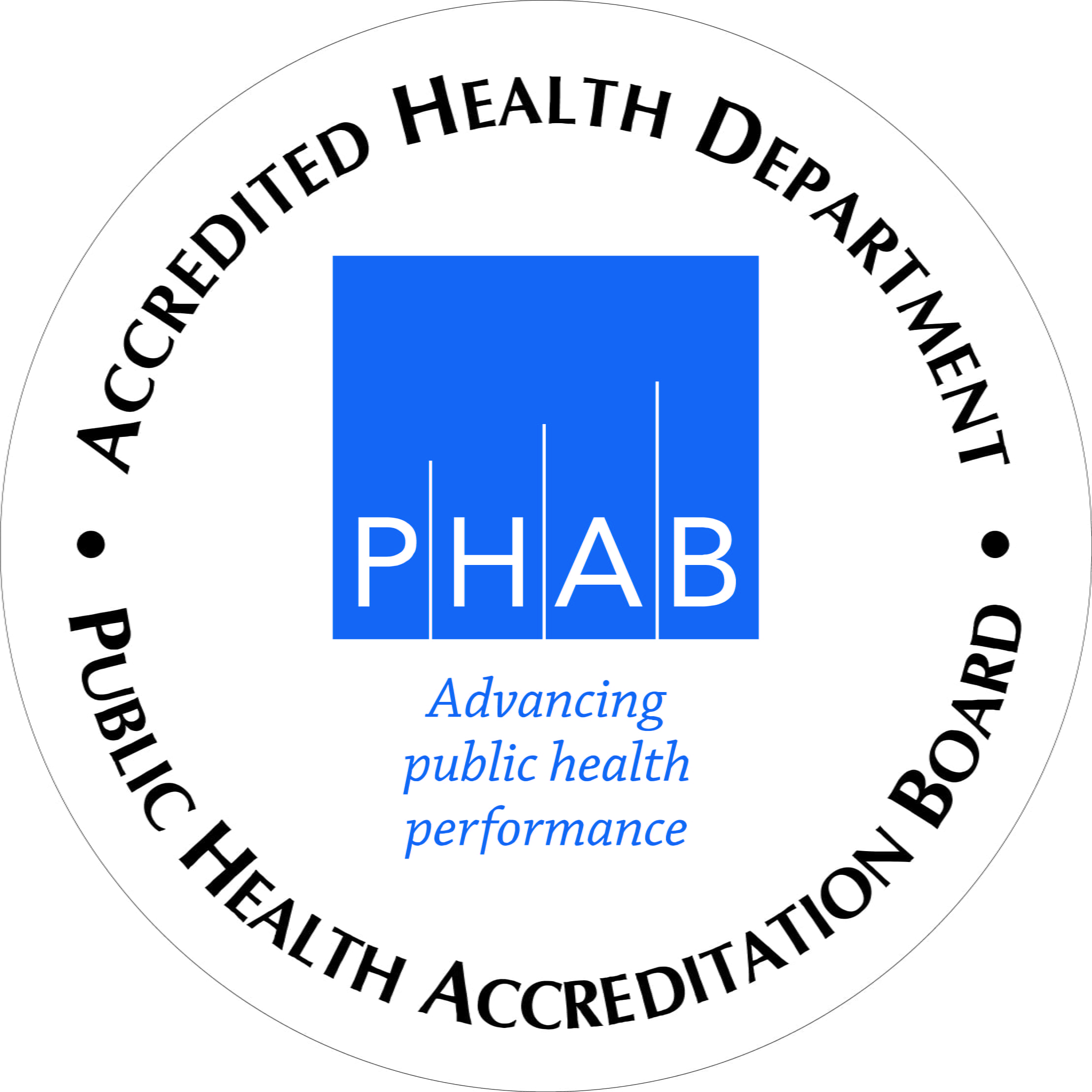 The City & County of Denver, Department of Environmental Health and Denver Public Health today announced the achievement of national accreditation through the Public Health Accreditation Board.
The designation is a result of a rigorous peer-review process that confirmed Denver met or exceeded a national set of quality standards and measures guaranteeing residents are receiving high-quality public health services.
Denver is the first local public health department in the metro area to become accredited, in addition to four other local public health departments in Colorado, and the Colorado Department of Public Health and Environment (CDPHE). Only five percent of health department's across the country have achieved public health accreditation.
The national accreditation program works to improve and protect the health of the public by advancing and transforming the quality and performance of public health departments.
"This tremendous achievement affirms that Denver is providing high-quality services to residents and striving for continuous improvement," said Bob McDonald, executive director of Denver Environmental Health.
"Accreditation recognizes our excellence in public health practice and ensures that the programs and services we provide are responsive to community needs," added Judith Shlay, MD, MSPH, interim director of Denver Public Health.
Read more about the process Denver Environmental Health and Denver Public Health followed to achieve accreditation on our accreditation web page.