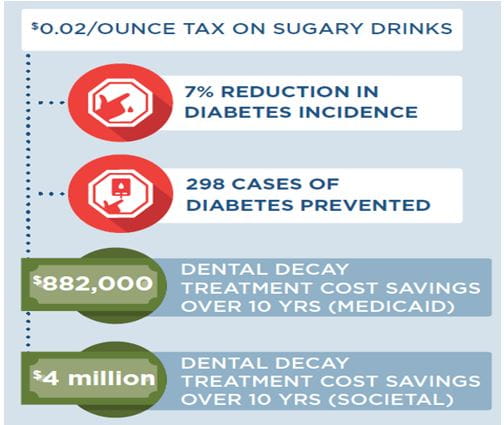 Denver Public Health is committed to improving the health of everyone, including those that suffer disproportionately from obesity, diabetes and other chronic diseases associated with the lack of healthy eating and active living opportunities. The healthy eating and active living (HEAL) team practices this by focusing on the built environment, policy and systems that have a strong influence on health and obesity prevention.
Obesity in Denver, among both children and adults, is a major public health concern. Childhood obesity often leads to adult obesity, which is linked to chronic diseases such as heart disease, cancer and stroke.
During the 2016/2017 school year, 30% of Denver's school-aged children (kindergarten - 9th grade) were either overweight or obese, and the percentage of obese adults in Denver more than doubled in the last two decades. Learn more about childhood obesity in Denver.
The HEAL team at Denver Public Health strives to promote healthy behaviors and prevent chronic disease in Denver communities by:
Reducing sugary drink consumption.
Increasing fruit and vegetable consumption.
Increasing physical activity.
Identifying the most promising childhood obesity prevention strategies.
Increasing clinical counseling in pediatric care settings.
HEAL Programs and Work: